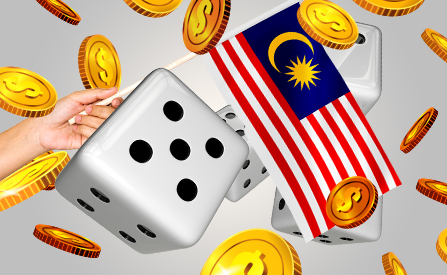 The iGaming industry is growing around the world and it seems there is no corner of the Earth where you can't easily bet from the comfort of your own home.
But players from Malaysia know that it's not that easy everywhere.
This is because the laws are extremely stringent and allow only one land-based casino, Genting Highlands, to operate in the entire country.
Under the law…
…only lotteries, activities such as slots and table games offered at Genting Highlands, and horse racing betting are legal, but only for non-Muslims over the age of 21.
Despite the legal landscape, betting and gambling are common in Malaysia with many illegal betting shops and casinos existing despite government crackdowns.
While the government also considers all forms of online gambling to be illegal, it generally limits its repressive activities to raiding onshore site operators and blocking access to offshore hosted websites.
This means that online gambling is possible in Malaysia because foreign offshore operators do accept payments and allow players to make withdrawals.
What Are No Deposit Bonuses?
No deposit bonuses are a form of casino marketing aimed at drawing new punters in and encouraging them to gamble with a specific casino.
They are called "no deposit" because they are awarded to players before they make any real money deposit, usually just after registering a new account and then using an exclusive offer code.
These different bonuses, gifts, and promotions have played a very big role in making online casino and sportsbook operators as ubiquitous as they are today.
Today…
…the bonuses take many different forms. But the most popular are Free Spins and Bonus Cash.
Free Spins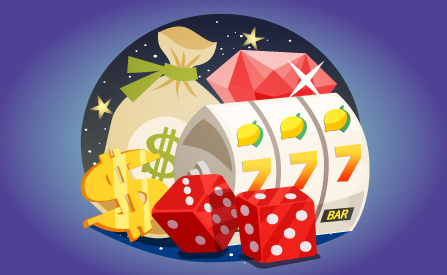 Generally, the most common form of no deposit bonus, and for a good reason. They feed directly into the most popular form of online gambling – slot machines.
Online slots have taken over the world by storm and it's no wonder many punters choose their casinos based on what slot games they offer.
When a casino gives away spins…
…they are usually tied to specific games and can't be used anywhere you like.
Cash Bonus
When cash is offered, it's most often credited to the players account as play money. The players then choose the eligible games and bet their bonus cash.
Similar to spins, cash is also targeted at novice players as it gives them a chance to try out games and find the one they like the most without spending real money.
What You Need to Know About No Deposit Bonuses
A punter's country of residence doesn't impact no deposit bonuses in a really significant way as casinos have pretty wide liberty in how they administer them and what terms and conditions they ask for the player to accept.
The two most important considerations to make are the wagering requirements and the bet size and cash out limits.
Wagering Requirements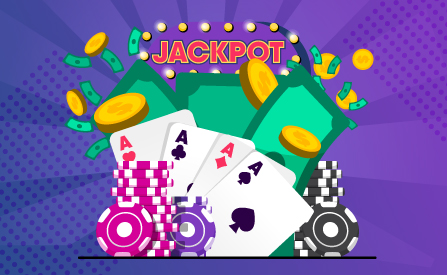 Bonus offers don't just exist to benefit the player, the casinos need to turn a profit too and that's why they limit certain things that players can do with the bonuses they receive.
The wagering requirement, also known as "playthrough", is expressed usually in terms of the multiple of the bonus amount.
For instance, if you've received a bonus of $10 and the playthrough is x10 it means you will need to wager $100 before you can make a withdrawal.
In some casinos, bonuses may come with playthroughs that are so high to make the bonus practically worthless. This is why it's very important to study the bonus terms before signing up.
Bet Size and Cash Out Limits
The playthrough isn't the only limitation imposed with no deposit bonuses.
Spins usually come at a fixed stake while free cash bonuses will have a max limit on the bet size.
In addition…
…. cashing out will have limits imposed on it as well. There could be minimum withdrawal limits as well as maximum limits. Regardless of your actual balance, you cannot cash out more than the max cash out limit.
In order to be able to make withdrawals derived from no deposit bonuses with the least amount of bother, it's extremely important to read the casino's Terms & Conditions as well as the specific terms of a given promotion.
Game Selection
The final consideration is the game selection. Not all games will be available to play via the bonuses. That applies both to the kinds of games as in slots or table game, but also for specific offerings within those categories.
Make sure that that the bonus actually covers the games you want to play.